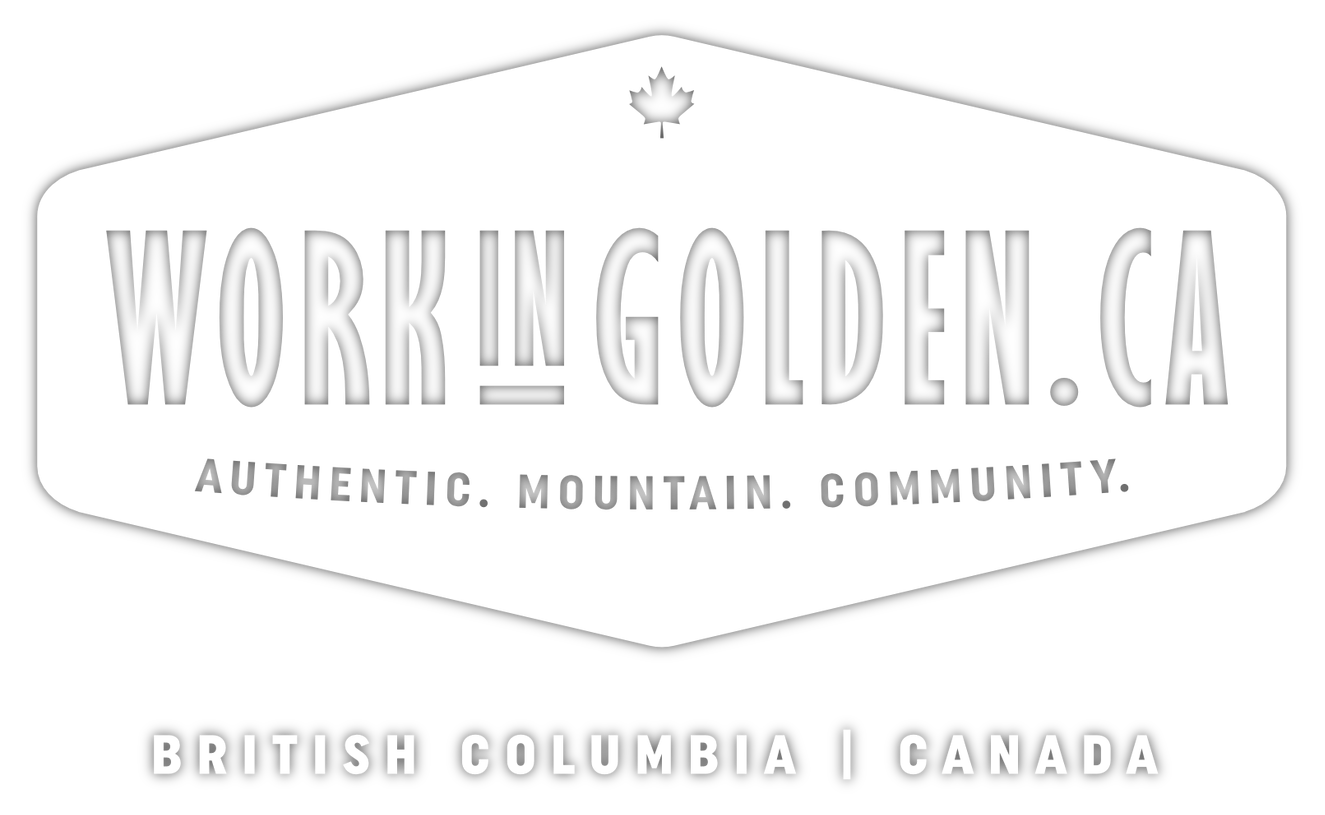 Job Search
Your Job in Golden
Work where you play
in the mountain adventure playground of Golden, BC
If you love the outdoor lifestyle and easy access to skiing, snowmobiling, nordic skiing, mountain biking, hiking, and many other outdoor activities then Golden, British Columbia is a great place to live and work. Leave the hustle of the city and enjoy all the benefits of our small mountain town; a community passionate about mountain culture and outdoor adventures.
If you still want more, you can chill out in a great selection of pubs and bars, restaurants and cafes, our own micro-brewery, and (coming soon) a distillery, or enjoy live music and cultural events hosted by Kicking Horse Culture and local establishments. In Golden, it's all about the outdoor experiences, the mountain vibe, and the people.
If you yearn for this lifestyle then check out the work opportunities listed on this website. Use the filters to customise your perfect job or industry and start applying. Don't forget to sign up to receive regular new job alerts.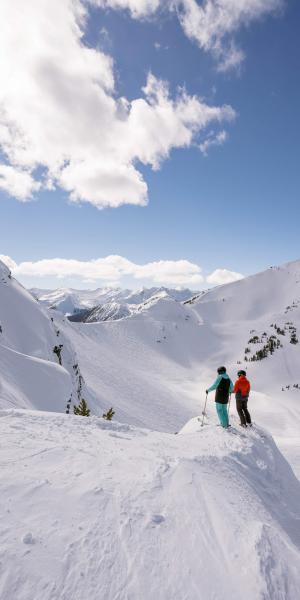 New & Updated Jobs
Things to Do
Seek and you will find

We must say: there is no other place like Golden, BC. Surrounded by national and provincial parks, sited in three mountain ranges (Canadian Rockies, Selkirk, and Purcell), and nestled between two historic rivers (The Columbia and Kicking Horse), this community is the perfect base for the adventure enthusiast.
Leave work and be on the piste, mountain biking or hiking trails, or the water within minutes. If you're a mountain biker, you'll enjoy being able to ride from town and access 3 trail systems with over 123km of trails. Skiers will love the short 15km drive from town to world-class skiing at Kicking Horse Mountain Resort. Love disc-golf? We got it. Love to SUP, canoe, raft, or kayak whitewater, fish, or hike? We got that too! Oh, and did we mention we also have Mount 7, the famous hang-gliding and paragliding launch?
There is much, much more so scroll down and check out the surrounding national parks and lots of other information.